Our technology allows the permanent storage of carbon dioxide in sea water through a natural compound called calcium bicarbonate
#limenature
Inspired by nature
Carbon absorption processes occur naturally and are part of the carbon cycle. For millennia, they've kept the carbon balance of our atmosphere stable.
The main carbon dioxide deposits on our planet, in fact, are the seas and oceans.
Among these processes of absorption, it can be found the carbon geological cycle that can be simplified as follows: the hydrosphere's water assimilates carbon dioxide and neutralizes its acidity thanks to carbonate rocks.
This phenomenon, however, is too slow to sustain anthropogenic emissions, which are constantly growing. Today, the sea and the biosphere are no longer able to balance the excessive amount of carbon dioxide in the atmosphere, which results in the greenhouse effect and a sharp increase in the acidification of sea water, endangering the entire ecosystem. 
#limeclime
Our solution against climate change
Limenet has designed, patented and engineered an innovative technology for carbon storage.
This technology works like this: from calcium carbonate, marine water and renewable electric energy, Limenet is able to transform the carbon dioxide collected from the atmosphere or other sources into an aqueous solution (pH 8.15 marine) of calcium bicarbonates.
By doing so, we obtain a durable and stable CO₂ storage solution within the sea and oceans.
This process not only stores carbon dioxide but, by dissolving carbonate compounds in sea water, increases the alkalinity, that is, the ability to resist changes in acidity levels, with possible benefits for marine biota.
Features of the
Limenet technology
All the reasons why our solution makes the difference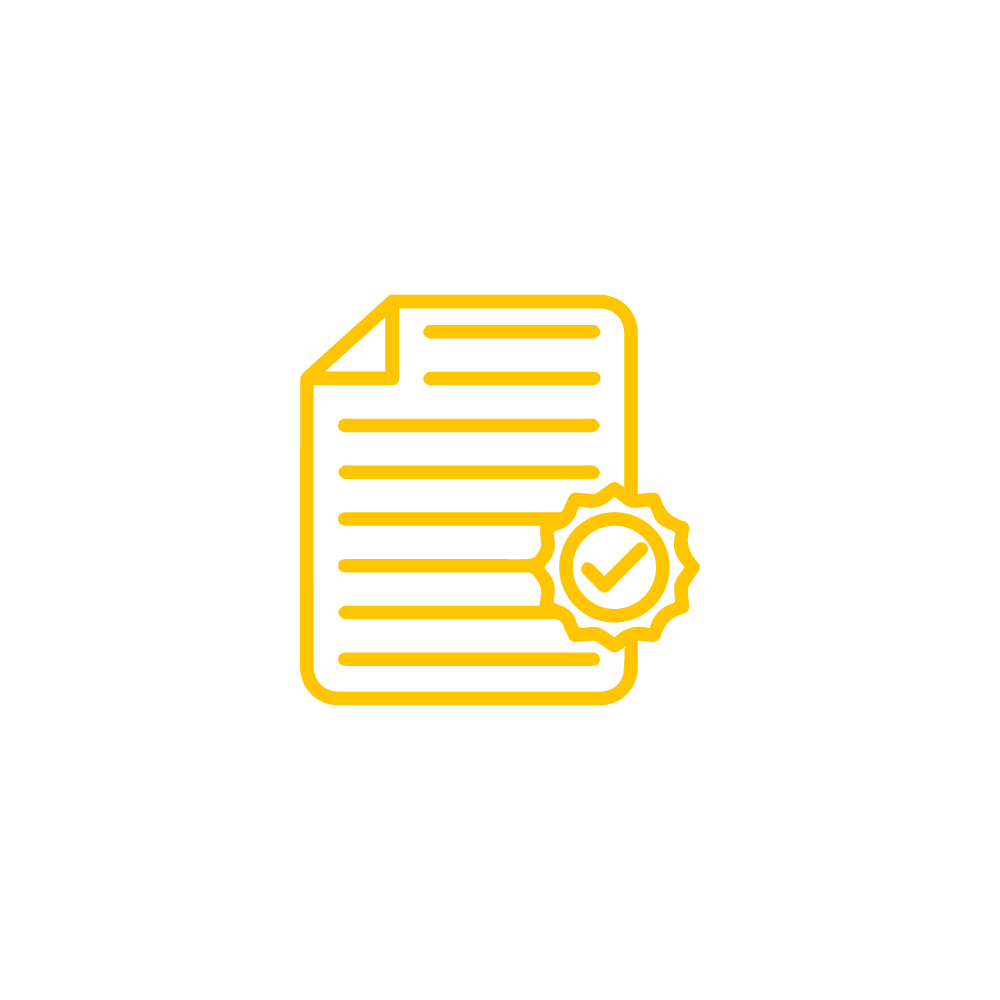 Patented
Technology covered by international PCT patent pending applications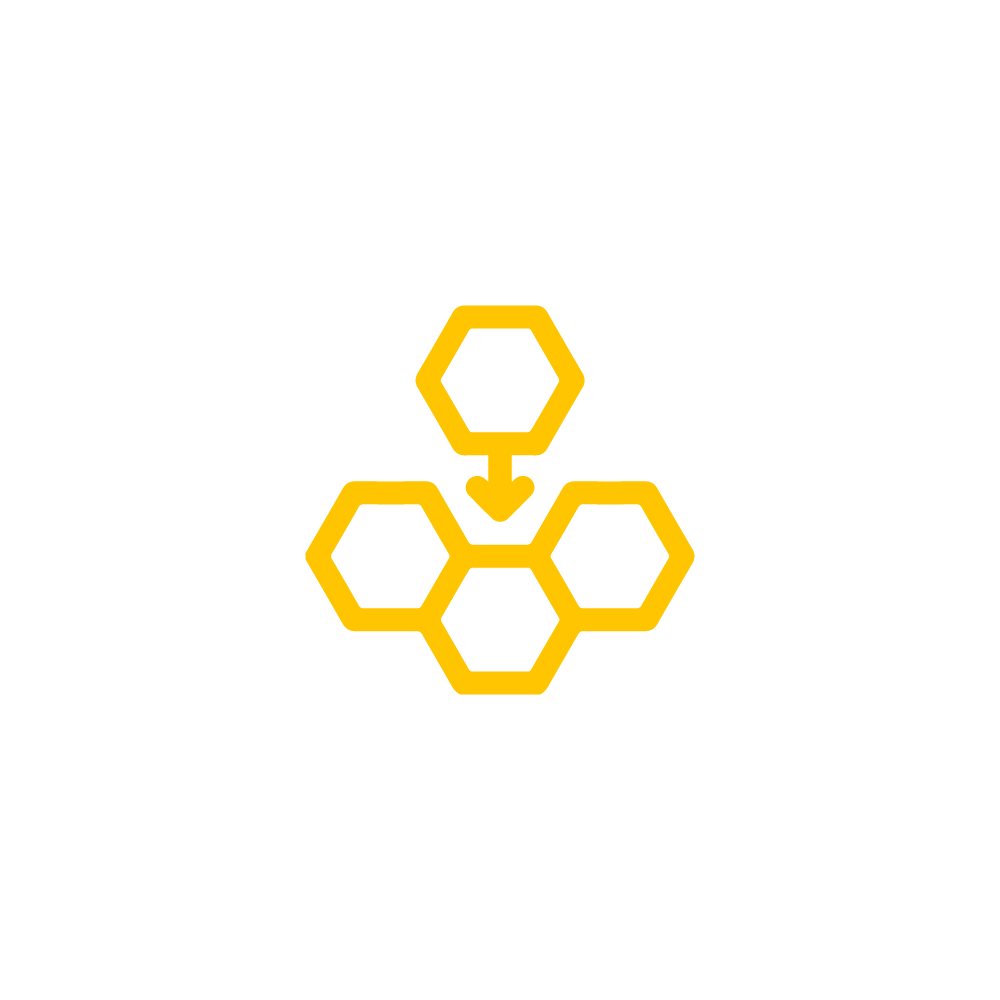 Scalable
Modular, programmable technology for gigaton storage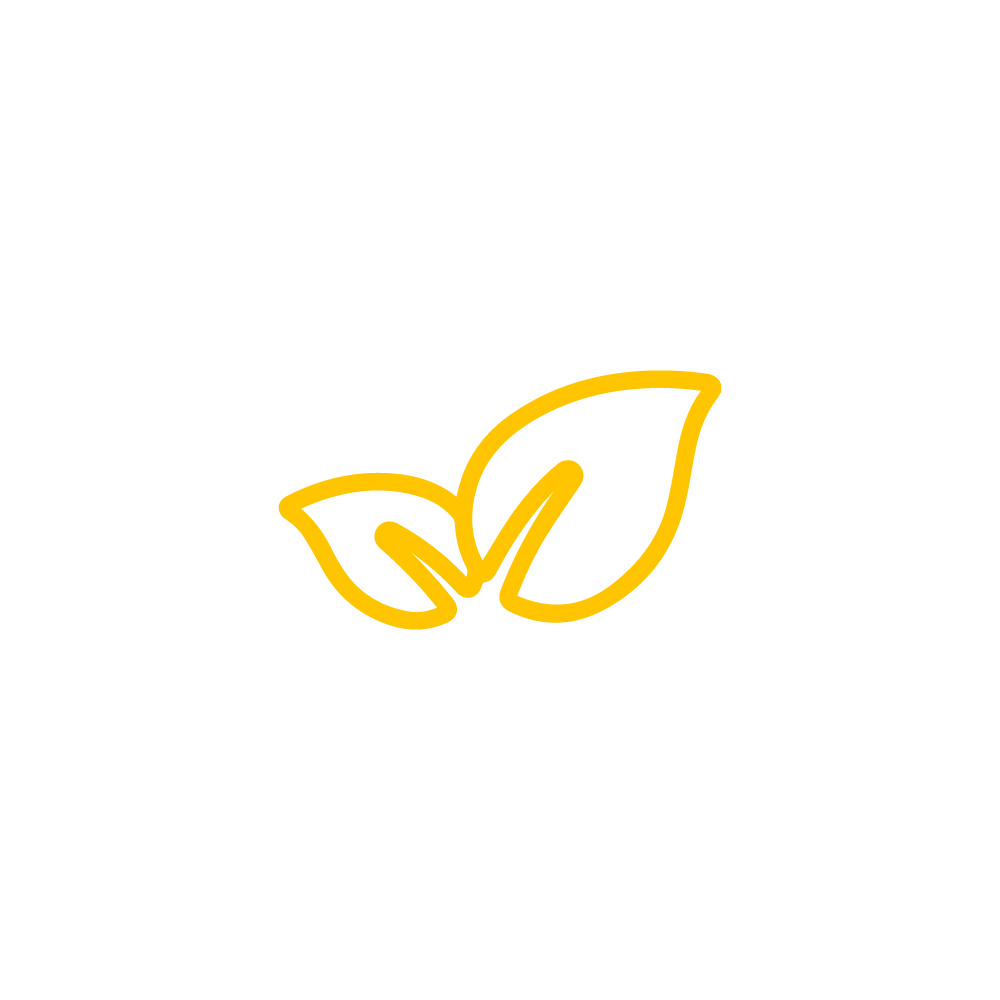 Natural
Uses a natural process that is only accelerated
Eco-friendly
Counteracts acidification of the seas locally, keeping the pH stable
Certified
Sooner certified by a third party via MRV according to ISO 14064-2
Permanent
Stable between 10,000 and 100,000 years, no long-term monitoring needed
The main stages in the creation and development of Limenet
The idea - Giovanni Cappello begins to study how to remove CO₂ from gasification plants
Desarc Maresanus - Giovanni Cappello, together with Stefano Caserini, Mario Grosso and Simona Masina, founded the Desarc Maresanus research group, thanks to the collaboration with the Politecnico di Milano and the CMCC funded by Amundi. The group has the objective of scientific research on innovative solutions regarding the storage of CO₂ through the sea.
TRL1-4 - Publication of the first scientific articles, other patent filing, realization of the first prototypes with which we validated the solution and proved to be able to remove grams and then kilograms of CO₂ through calcium bicarbonates.
TRL 5-6 - Development and improvement of the prototype with industrialization of technology. Construction of the first plant in La Spezia (Italy) able to remove tens of tons of CO₂/year.
TRL 7 - Construction of the first production plant with storage capacity of hundreds of tons of CO₂/year. MRV certification of negative emissions by a third party using blockchain technology. Further scientific studies on Limenet technology.
TRL 8 - Construction of the first production plant on an industrial scale capable of storing about 4 thousand tons of CO₂/year.
TRL 9 - Construction of the first commercial plant capable of storing about 100 thousand tons of CO₂/year. Further scale-up of technology towards mega-ton and giga-ton storage.
Mega-ton: Scale-up of Limenet technology on this dimensional scale.
Multi mega-ton: Scale-up of Limenet technology on this dimensional scale.
Giga-ton: Scale-up of Limenet technology on this dimensional scale.
#limepartners
Our collaborations
Universities, international research projects and industrial partners
#callime
Be a part of the change
Share your ideas or proposals with our team
Do you want to contribute to the fight against climate change by joining our team? Do you want to find out more about our technology? Have a brilliant idea to speed up CO₂ capture?
Contact us.